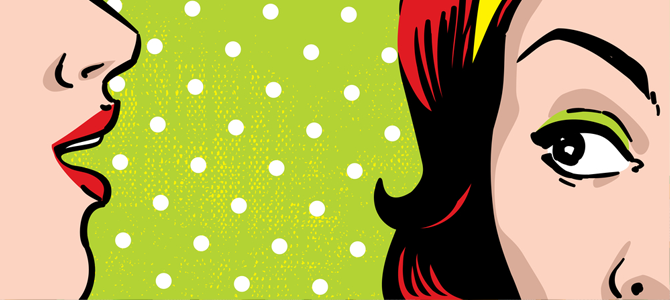 Most new authors have questions about book promotion.
Many of your book promotion questions can be answered quite simply.
Annie Jennings, National Publicist and author PR strategist answers some of the most asked questions about getting publicity for your book.
Do I need to hire a publicity expert? It's a good idea to hire a book promotion expert so you don't have to learn an entire industry overnight. That is valuable time in the life cycle of your book. If you want to learn how to get your own publicity, start early. Start learning before your book comes out so you are ready to go when your book is published.
Where do authors get the biggest bang for their buck? Well, that depends on a few factors but a good overall rule of thumb is to get booked as the guest on radio talk shows. Why? They are very easy to do (the interviews are conducted via phoners, that is, over the telephone) and you get to reach the show's listeners easily. In some cases, you can get booked on the national shows that blanket the country. Radio is a great inside track to reaching a live audience with your message.
Is giving a book talk the way to go? It is a good idea for authors. This way, you get up close and personal with your audience building a relationship with them. When you audience meets you personally and then hears your presentation, they are much more likely to buy your book right there on the spot. Our clients tell us they do very well with this strategy.
Get fast tracked to Annie Now!
Fill out this form to start your
book promotion and marketing campaign TODAY!