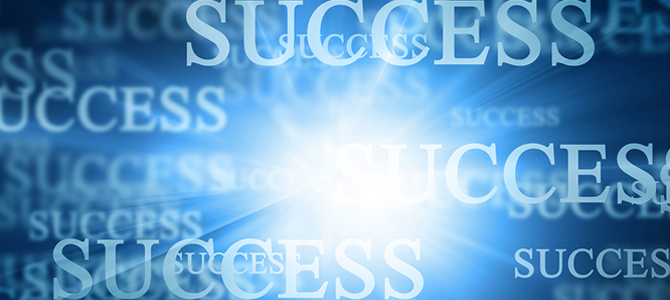 Book promotion marketing ideas – from appearing on the media to kicking up your social media.
Book promotion marketing ideas basics include being a prepared guest for the media. Once you are booked as a guest on a media outlets such as a radio talk show or as the contributing commentator in and online article or in a print article, it is important to be prepared for the conversation. As a rule, winging it does not work well due to the pressure to appearing live or speaking with a professional journalist. Here are some tips to be your best on a media interview.  
First of all, know the subject matter of the interview so you can prepare your probably answers in advance or prepare the bullet points you would like to cover. These can serve as place holders for you and reminders should you start to wander off topic. Check mark the points you have already made in the interview to be sure you don't repeat yourself and can aptly move to the next comment.
All of the media you do becomes part of your author platform, but first of all, what is a book author platform? Your author platform includes your messaging, your accomplishments, education, businesses awards and successes, your reputation, your contribution to your industry and what you stand for, that is, your mission statement and lots more.
Your author platform also is centered upon your key messaging ideas that is, what is it that you are sharing with the media that is meaningful to their audience. Be sure understand you top 5 key messages and build out commentary on each so you can be fully prepared.
Successful authors & experts are all over the media. Being visible as an author or expert in your field is the signal to the media (as well as to Google for SEO reasons) that you are a thriving author and expert at the height of your career.
For optimal book promotion and marketing, it is a good idea to stay in front of your target audience by appearing as the guest author or expert on local, regional and national TV shows, radio talk shows, in online media sites that link back to your site (again, very powerful for SEO reasons), appearing in newspapers and magazines as the quoted author or expert as much as possible.
Plus as a side benefit to your business interests, your are impresses that they are working with a top media experts who's making it into the headlines of the day.
Find out how you can get booked on radio interviews in the top, most influential markets and shows in the major markets and nationally syndicated shows and networks. Share your message with people everywhere, create national expert status and enjoy success!
Get fast tracked to Annie Now!
Fill out this form to talk about your
book promotion and marketing campaign TODAY!