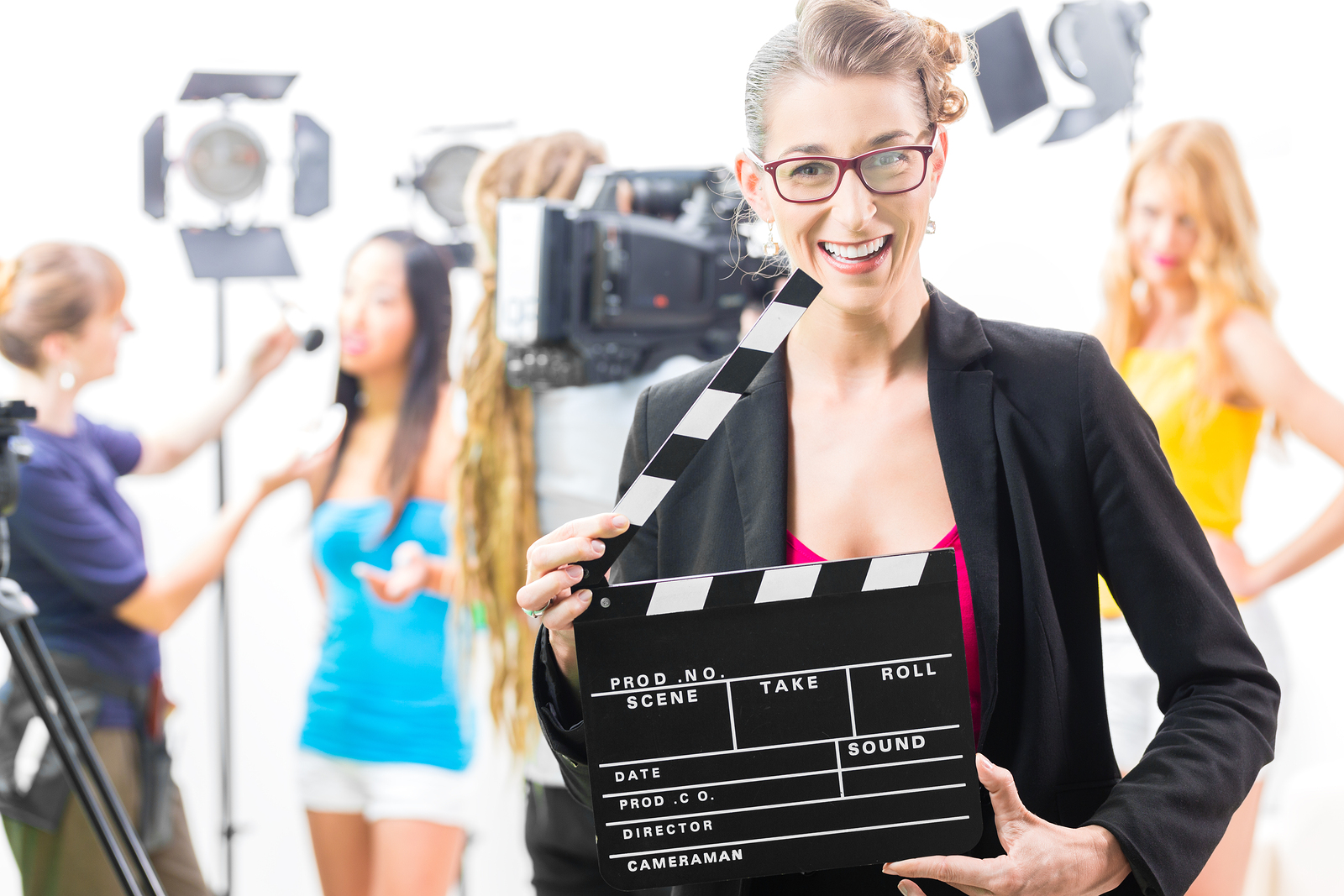 Lots of authors dream of the day when they can get booked on TV.
They point out that they see others just like them on the air.
Very good.
That means the show has a profile that books their style topics
And that's the first step to getting booked on TV.
But don't move so quickly because to get booked on TV you need several media assets in place first that include:
A developed media bio with a strong history of appearing on the media
Previous TV appearances to demonstrate your on camera skills and conversational ability
An edited demo of these previous TV experiences
A clear association between your topic and the topics the show usually likes to book
One more thing to add is in these days of rapid self publishing and the explosive growth of social media, you can expert the media to look over your online presence. They might visit your website and your social media as part of the approval process.
Nothing has to cost a lot of money. As an author, you don't need tens of thousands of dollars to get booked on TV shows or other media. You don't need a lot of money to upgrade your website to modern themes.
At our PR firm, Annie Jennings PR, we offer radio talk show campaigns that come with unlimited media training and a guarantee of performance. Plus we promise the big radio shows in the big markets too. Many refer to our firm as offering the #1 radio campaign in the industry. Annie's PR firm does not charge monthly retainers. You just sign up for a campaign and you are on your way – with a performance guarantee. Authors LOVE this!
Annie Jennings PR also offers bookings on TV shows, online media and in traditional print media at great prices.
Be sure to contact Annie to get booked on TV using her proprietary strategy that has resulted in numerous booking across the USA.