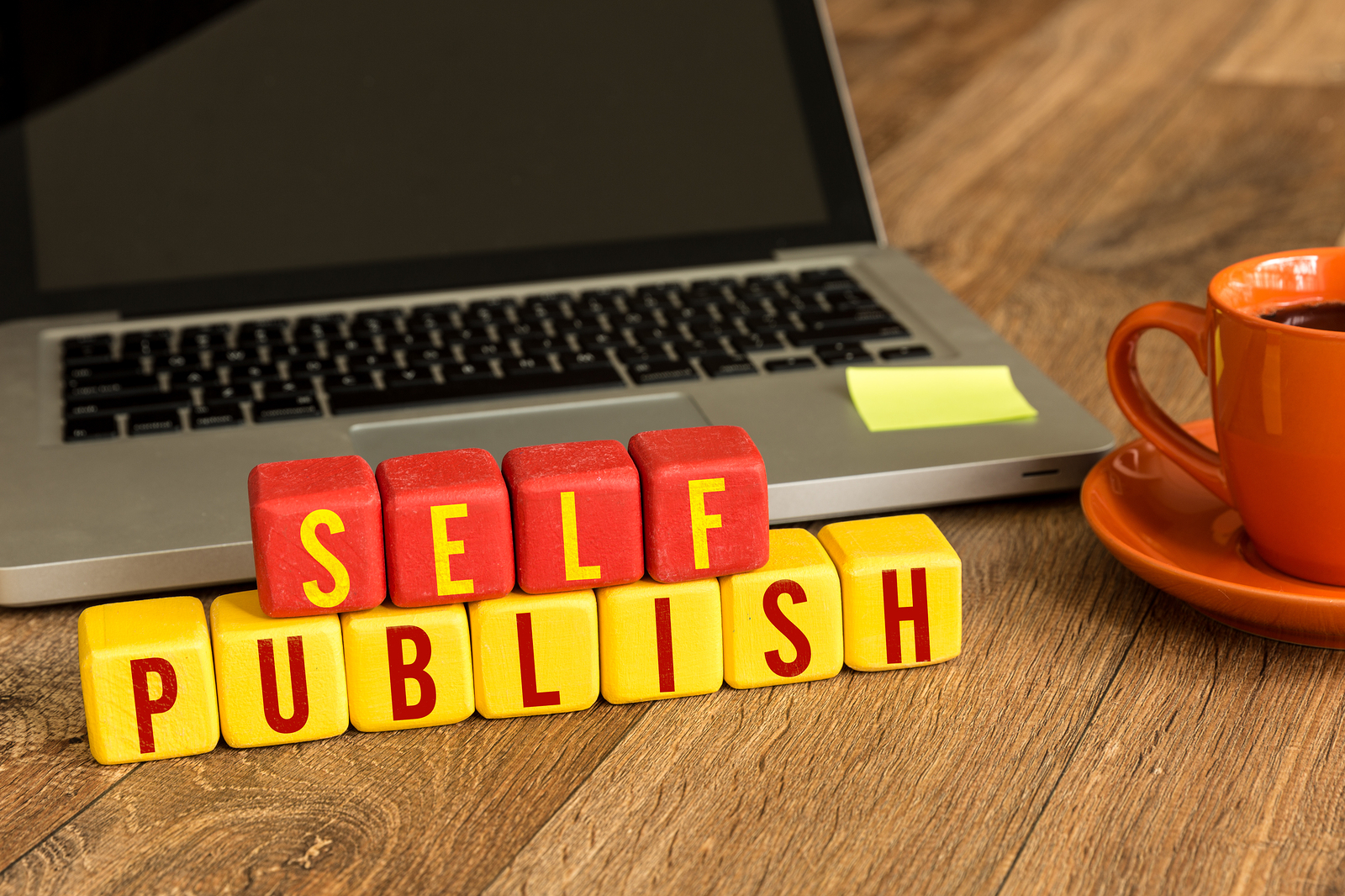 It's done. Finally. The book you have always dreamed of writing is on the way to the printers.
Soon, it will be the publication date.
Your book will finally be available for sale.
But to who?
Who will buy your book? Who will even know about your newly published book to buy it.  
Here's where the book publicity comes in
But where do you start?
National book publicity firm, Annie Jennings PR, whose booking team has decades of experience combined and tons of insider knowledge, says "no worries, authors can and should get started promoting as early as possible."
But how can you reach the tens of thousands of potential book buyers in one fell swoop?
Now that's the ticket.
Sure, you can do book promotion piecemeal and it can all be part of a bigger strategy. You can give out business cards of the book cover, have lots of launch parties, maybe even convince your local independent book seller to let you have a book signing event. Piecemeal. One reader at a time.
But what do you do if you want to reach the masses and fast? And not spend a lot of money.
This is where Annie Jennings PR comes in. They know what to do. They know how to get your message out to tens of thousands to hundreds of thousands quickly. They use the most advanced publicity strategies available so you are heard, appreciated and get your chance for a sale.
Be sure to talk to Annie about your book publicity
If you are a newly self-published author and want to promote your book in a powerful and meaningful way, Annie Jennings PR can help you. Marketing media strategies for all levels of authors are available via Annie's PR firm. And all at a great price.
Let's talk about one important aspect of your book publicity.
It's called ACTIVE PR, not passive PR. Passive is just sitting back, maybe sending out a book release via a newswire and then waiting for something to happen, although it never quite does.
ACTIVE PR is when you are out in the world sharing your message before thousands of people. Now that's really living your book out loud. Enjoy the excitement and experience. Promoting your new book can be thrilling.
Be sure to visit the Annie Jennings PR website to review the real stories of client success as real authors tell what it was like for them to use Annie's publicity strategies. Did they do well? Did they have the time of their lives? Did they get new opportunities? Did they win new clients? They will tell you. Lots of wonderful things happen when you are out in the world sharing your message. And we offer these real stories so you can listen, via podcast, to what these authors had to say about working with the famous Annie Jennings PR publicity strategy.