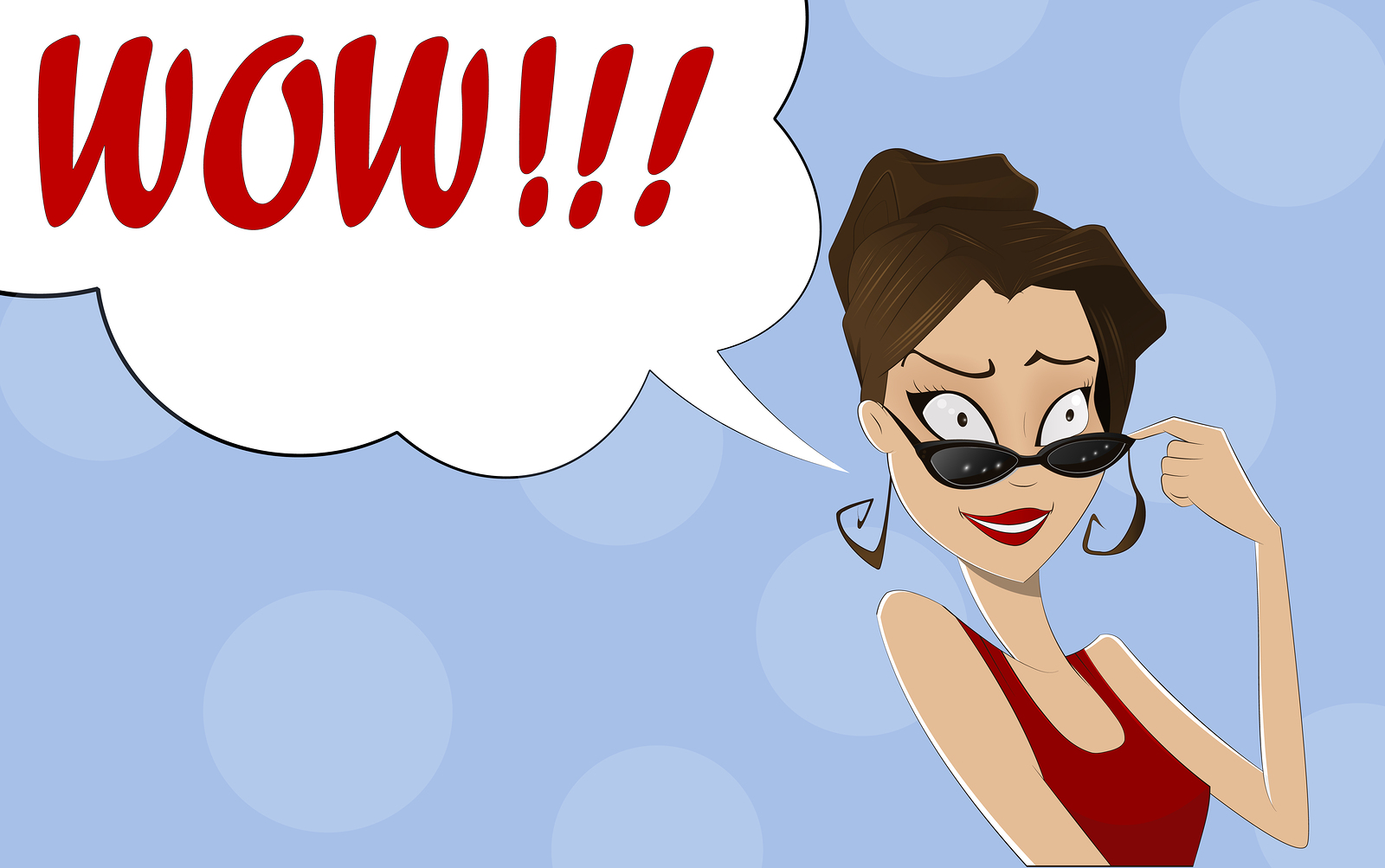 Wow, what's that? What is a pop-up publicist?
It's someone who was not a publicist yesterday but is today.
I am serious.
Listen to this story. Let's call her Patti. So for many years Patti was a motivation coach. But she never seemed to have any clients.
And every several months she would announce the launch of yet another new branding of her motivation company. She spent more time launching the same business over and over again than she did landing new clients or any clients.
I would always smile when her stuff came into my email. And read her new launch material and think, I wonder who she is today?
OH NO. One day it wasn't just a relaunch.
She was suddenly a publicist.
She bought a list.
Now this is where I have to say to authors that they need to be careful. There are very low barriers to entry in this job. Someone wishing they could be a publicist just buy a list and put up a sign and get some authors to fall for it.
But NO, getting booked on meaningful media outlets is a lot harder than it looks. Annie makes it look like it's easy due to a highly developed skill set, but it is not easy.
If fact, the trend now is for major authors, experts and speakers to put Annie Jennings PR under contract for one year that is automatically renewable. Why? These clients have tried the other way, the pop-up way, and failed. Now, they don't want to lose Annie. So they lock her in for years.  She offers a performance guarantee and pay for play publicity services.
Authors love Annie as their publicist.
Annie Jennings PR has a team of savvy publicity professional with ten to fifteen to twenty years of experience. Our firm has seen the PR industry grow and created many of the strategies in play today. We know people and people know us.
Visit the AnnieJenningsPR.com site and check out all the real success stories from Annie's clients.
So, if two publicists are pitching a client to the media with one being Annie Jennings PR who the media has known and worked with for over 20 years and the other is a pop-up they have never heard of, who will they work with? Even if the experts are similar? Annie consistency places authors and experts in the highest levels of media that others only dream of someday being able to book or if they are an author or expert, be on.  But yet, Annie books these outlets all the time.
How?
Competency. Respect. Brand.
That's what the media wants and that's what they get with Annie Jennings PR.
You should be a client.