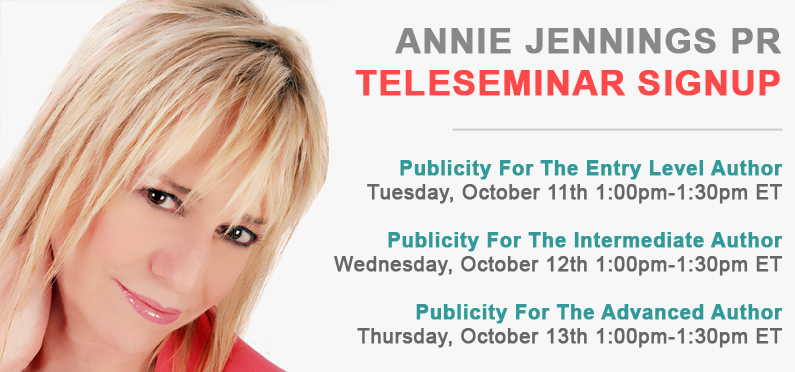 Publicity Strategy Teleseminars!
Welcome authors. Annie gets calls every day to present at hundreds of events over the year. Everyone is clamoring for Annie's publicity strategy. Why? It works so well that the famous Annie Jennings PR firm offers a guarantee of performance.  Yes, she offers pay for play publicity for TV, online media, print and a guaranteed deliverable for what is known as the most powerful radio talk show campaign your money can buy (big shows, in big cities plus the nationally syndicated shows) complete with unlimited media training so you can be fabulous!
NEW!
Annie is presenting 3 live publicity teleseminars that will address the specific issues of the new, intermediate and advanced authors and what their next success moves should be.
Annie Jennings is a highly-acclaimed national book publicist for the firm, Annie Jennings PR and has worked with thousands of clients. Annie specializes in building clients up to reach their optimal potential using high value media assets that help the author grow very quickly.
And can she do it? YES! And has she done it over and over? YES!
Go see Annie's real success stories that reveal the insider strategy Annie creates for each client, personal to their unique set of circumstances. Visit http://www.anniejenningspr.com.
Can she do it for you? Of course!
Entry Level Author Publicity Strategy
This is where the fun begins. You're just starting to build a platform for yourself, have education and/or credentials to back up your expertise and are rarin' to go!
What can entry level authors expect? What can't they expect? What is realistic as they build their media resume and communities? What is the one thing you must decide before you kick off your marketing efforts?
Join Annie Jennings PR for a teleseminar experience that will get you pumped for your potential.
Teleseminar: Publicity For The Entry Level Author
Tuesday, October 11th, 1:00 pm ET
Sign Up For the Bridge Line & Pin Number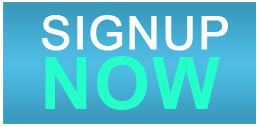 Intermediate Author Publicity Strategy
Now the work begins. This is where you get your competitive edge on. At this stage, your book becomes an asset that you leverage for new and lucrative opportunities. You'll be looking to power up your media bio to have influence, credibility and clout and you start to stand out.
What marketing works for you at this level? How do you go after bigger and better media? Where's the ROI?
The prize is that soon you will be a sought after expert in your field and able to close deals that in the past would pass you by, only to wind up in your competitor's lap. Well, now it's time for you.
Join Annie Jennings for a teleseminar experience that will get you pumped to reach for the top.
Teleseminar: Publicity For The Intermediate Author
Wednesday, October 12th, 1:00 pm ET
Sign Up For The Bridge Line & Pin Number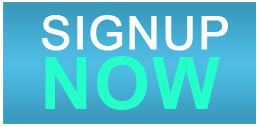 Advanced Author Publicity Strategy
Now, you are the one to beat and you can bet that others will be trying to take what you have earned for yourself. The trick is not to give it up. They want your media positioning, your clout, they want to be the go-to expert.
How long does it take to get here? What mistakes will dethrone you? Should you pay attention to your competition?
This presentation is about how to stay at the top. How do we know? We bring our clients to the summit and keep them there. Remember, you are dealing with a PR firm that has a stellar reputation, built over 25 years in working with the major media, complete with rich relationships with all the right people.
So, if you follow Annie's proprietary strategy, you can stay at the top while the others try to bump you off. What's the key?
Find out.
Join Annie Jennings for a teleseminar experience that will get you pumped to stay on the top and remain king of the hill.
Teleseminar: Publicity For The Advanced Author
Thursday, October 13th, 1:00 pm ET
Sign Up For The Bridge Line & Pin Number