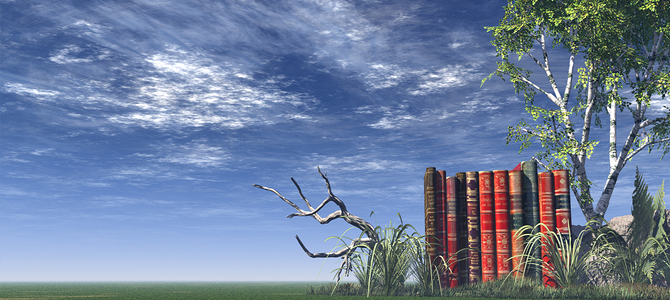 Book marketing ideas for authors
Have book marketing questions? Have you just published your book and wondering how to market and promote your book?
Don't worry, you are not alone. Book marketing can be confusing. Lots of authors want to know how to get the most publicity for their new book. As book marketing experts our firm has tremendous experience with what works for authors the most.
Meet Book Marketing Expert, Annie Jennings
One of the first things a book author should know about book marketing is that there is a lot of competition in the book marketing area. Did you know that Bowker (provider of book industry information and statistics) reports that about 5 million self-published books were published over the last three years  (up from about 22,000 print on demand books published in 2006). Now that's a lot of books and authors that want and need publicity.
But how do you stand out from the crowd? How do you get your book noticed? "For book marketing to be successful," says book publicity expert, Annie Jennings, "you have to cover a lot of bases. Think about book marketing as a wheel and each spoke in the wheel represents another book marketing strategy you can employ". What are some of these book marketing spokes? Let's find out!
Get booked on radio talk shows as the guest interview in as many markets as possible and the bigger the market in terms of population, the better. The idea is for you to reach as many people as quickly as possible.
Be sure you are optimized on all of the online bookseller such as Amazon. Create your author page on Amazon and buy all of the up sells, that is, the bells and whistles offered by Amazon to help you market your book.
Have a book launch party. Book parties are lots of fun and get the word of mouth going in your community. I advise giving those who attend your book party a free book but be sure to get their email and contact info. A book marketing party is a good time to network. Find out who knows who and how they can help you.
Annie Jennings PR is known as a best PR agency for author book promotion.
This national PR agency located in the NYC area has tremendous book marketing expertise and specializes in booking authors, experts and speaking on major media outlets. Annie Jennings PR helps authors market get the best book promotion available to the author given their topic, credentials, experience and other factors. This PR firm helps author get their books across the USA and create far reaching buzz to help sell books and build up the author's media platform.
As one of the best PR agencies, Annie Jennings PR has an outstanding track record of publicity success booking the major media outlets including radio talk shows, TV shows in any city in the United States, guest article columns, regular TV, print and online contibutors, online media placements and lots more.
Get fast tracked to Annie Now!
Fill out this form to start your
book promotion and marketing campaign TODAY!