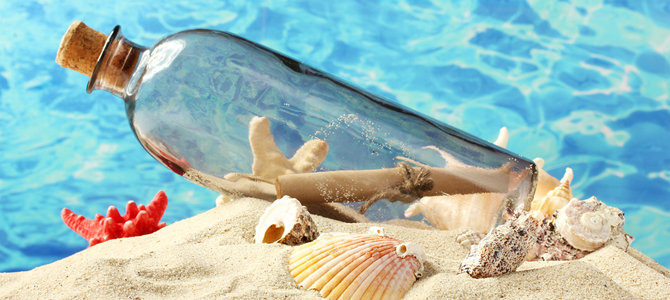 Are you an author seeking book marketing and promotion?
Do you want to know the insider secrets the national book promotion experts use in their book marketing campaigns?
Find out how to promote your book with National Publicist, Annie Jennings PR, of the book marketing and publicity firm, Annie Jennings PR. Annie's firm specializing in helping author optimize their potential in their marketplace. Yes, there are millions of books out now with each one competing for sales. But you can be the one reader prefer. How? Here are a few basic ways to begin your advance to the top of your industry using your book as a stepping stone.