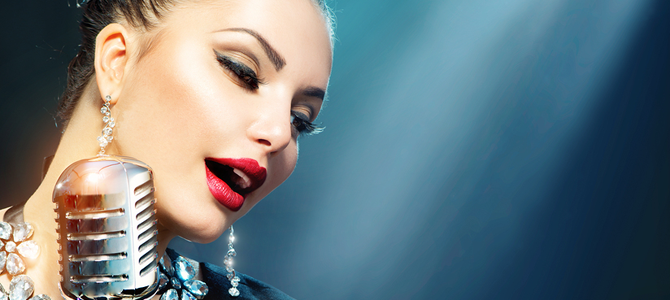 The famous Annie Jennings PR radio campaign gets you booked on the high impact, high listenership radio talk shows that broadcast to the heart of the market. Plus, Annie's booking team only books shows in the biggest cities in the USA as well as the regional and nationally syndicated radio shows too!
Getting booked on radio shows is a great way to get book promotion for yourself and your message. Appearing as the guest on radio shows is the cornerstone to a powerful publicity strategy.
You are able to access high listenership radio shows that allow you to share your book promotion with millions, create national expert status and enjoy success!
You are hand-pitched to the perfect shows for you and your topic. Your book promotion campaign Includes stations in the HOT Major Markets or on Nationally or Regionally Syndicated Shows or Networks ONLY.
Annie Jennings PR only books radio shows that are considered major player shows in the market.  Annie Jennings PR includes booking on regional & nationally syndicated radio show that reach numerous markets with just one interview. Most of our authors reach from about 200 – 1200 markets with their radio campaign with us depending on which campaign they purchase. These national shows are extremely powerful.
All of our radio campaign offered through our firm are guaranteed deliverable.
That means that Annie Jennings PR guarantees the radio shows will be booked according to the Contract provisions and the profile of the radio shows presented in the contract. Annie Jennings PR specializes in booking your radio campaign in the top most powerful markets/cities in the country. Each market has a variety of shows and Annie's booking team gets you booked on the big shows in the big cities – and this is a guarantee, that is in the Contract.
Annie books the most influential markets and on nationally syndicated shows and networks.
Professional media training is included in your radio campaign. You can get booked on the shows fast. Get the #1 radio campaign in the industry only offered by Annie Jennings PR.
Get fast tracked to Annie Now!
Fill out this form to start your
Book Promotion Campaign TODAY!